Home buying in 2019 remains a family affair in all kinds of ways.
Today's buyer spends an average of four months looking for a home that they will share with some combination of spouse, partner, children, parents, roommates, tenants and pets. In fact, 86 percent of all buyers who purchased a home in the past year live with someone else, a situation that requires many social, emotional and financial calculations as buyers look for a home that meets everyone's needs for space, privacy and togetherness – without completely draining their bank account or putting them too far from work. Although the typical buyer is a well-educated 41-year-old couple who has previously owned a house, buyers are increasingly younger and new to the process of home buying.
Young adults are driving the market
Millennials between the ages of 24 and 38 comprise the largest single group of home buyers, and 46 percent of all buyers are diving in for the first time. Their ideas of home are sometimes significantly different than those of their elders, and the ways they search for a home are influenced by technology and a Google culture that allows them to seek out information on their own. These young adults, who are driving the housing market, are patient, willing to compromise and eager for assistance from experts they trust. With so many inexperienced buyers, it's understandable why about three-quarters are looking for agents who can guide them through the entire process, even when they begin the search for a home by themselves – as 91 percent of them do – or when they say they prefer to take the lead themselves, as 58 percent do.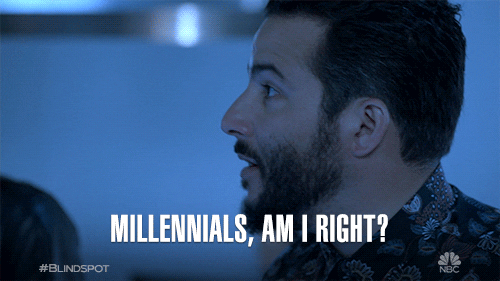 Agents are seen as a strategic partner
Today's buyers need more than a down payment and a mortgage to land a new home. They say they also need a strategic partner who can guide them through the journey or step in at critical junctures to help them land the home they set their sights on. Mortgages are a particular worry — 54 percent of buyers who seek financing are somewhat concerned or very concerned about qualifying for one — and down payments are a source of strain, reflected by the fact that just over half of buyers (52 percent) put down less than 20 percent on their purchase. In competitive markets, where homes can get snapped up in a week, the prepared buyer prevails. Preparation requires organization and planning as the buying process unfolds: pre-approved financing, and a good handle on what they want, what they can afford and what trade-offs they're prepared to make if they want to end up with the keys in their hands.
Home buying remains deeply personal
Buyers place a tremendous amount of trust in agents throughout the process, which may explain why trustworthiness is the most important quality they look for in an agent. Buyers look to agents for recommendations on mortgage lenders (46 percent) and home inspectors (68 percent). They trust agents to provide guidance on legal terms and requirements (72 percent), expertise on negotiating the offer (79 percent), and much more. In the end, however, home buying remains deeply personal. Although most buyers rely on agents to help them with many decisions, 42 percent say that they alone decide whether a home is right for them.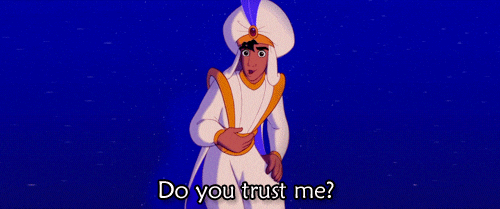 Buyers with kids want a lot, but they'll compromise
Younger buyers with children have an especially long list of wants and needs for a home that reflects the complexity of their lives and how they imagine their lives will unfold as their children grow, attend school and make friends in the neighborhood. Among other things, they want the right-size home, the right number of bedrooms, the preferred school district, the preferred neighborhood and the potential for the home to grow in value. Still, buyers are willing to trim their list of wants or bring more money to the table if that's what it takes to get a home. In the end, more than half of buyers who stay within their budget (58 percent) make compromises to do so, and 23 percent of buyers pay more than they expect. Of those who compromise to stay within their budget, 18 percent purchase a home without their desired finishes, 17 percent buy a smaller home than they originally sought and another 17 percent add to their commute.
After the journey, buyers are overwhelmingly happy
At some point during their home-buying journey, 43 percent of buyers consider renting, with 21 percent seriously considering it, likely a reflection of the frustrations of managing all the moving parts of a home search and finding an affordable place.
Even so, those who stay in the hunt are ultimately rewarded. The vast majority (94 percent) say they wouldn't change their agent, and 93 percent say they love their new home. For these buyers, any hassles along the way fade to background noise against the happy sound of keys opening the door to their new home.
As always, I'm always available and never too busy to help. If you or anyone you know is looking to buy or sell a home let's have the conversation! Shoot me a call/text at 540-597-6073.
Please reload